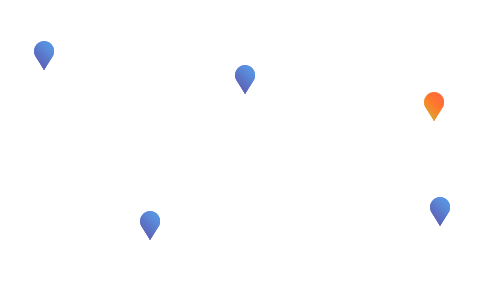 Build an intelligent future with partners
IoT Platform
Standard Protocols

IoT protocols such as MQTT/CoAP is supported to realize two-way connection and control between the device and the cloud

Safety and stability

Multiple authentication, authority management and SSL encryption to ensure the security of the data transmission

Real-time Monitoring

The real-time device data is displayed on the web/App page in real time, so that visual monitoring is avaliable at anytime and anywhere.
Focus On IoT Development and Service
Bring a rapid transformation to manufacturing enterprises and Create a "smart manufacturing" ecology
Intelligent Home Appliance
Select Your
Professional Cloud Service
Dedicated Cloud

ModeDeploy on a specified third-party cloud server and MSK is responsible for operation and maintenance or training

Key BenefitsExclusive resources, high performance, and no need for professional IT team for operation and maintenance

Applicable Enterpriseslarge and medium-size enterprises with higher requirements for exclusive use

Public Cloud

ModeUse the public resource provided by MSK, and the data ownership belongs to the customer

Key BenifitsQuick access and quick verification of products, low cost

Applicable EnterprisesSmall and medium-sized enterprises

Private Cloud

ModeCustomize development according to customer needs, and the source code will be deployed and delivered

Key BenifitsQuickly own the core technology of the IoT platform and have the control over the source code

Applicable EnterprisesLarge enterprises, with professional IT operation and maintenance team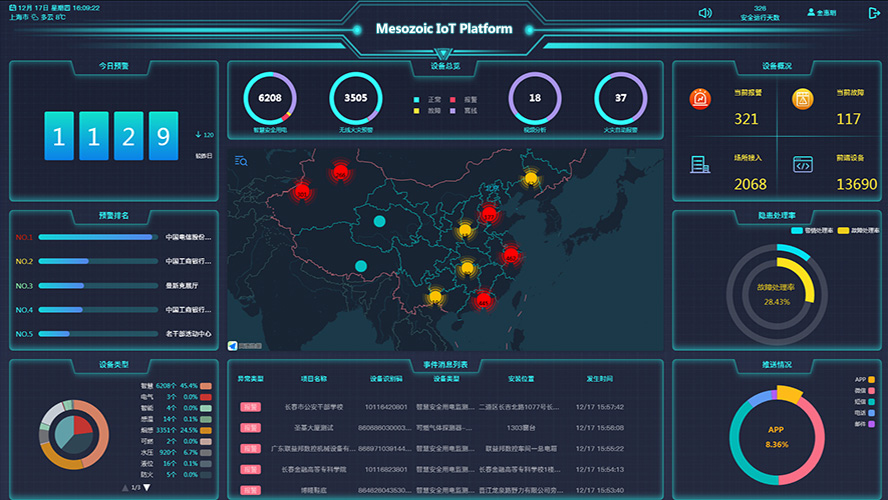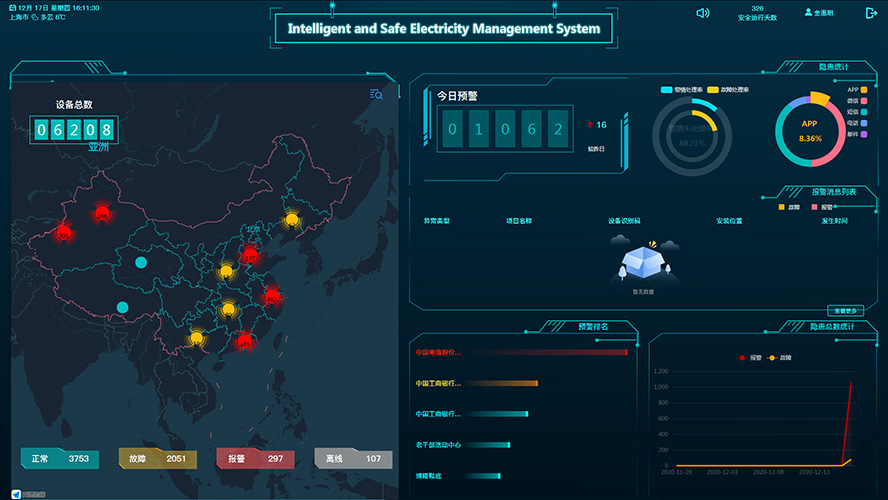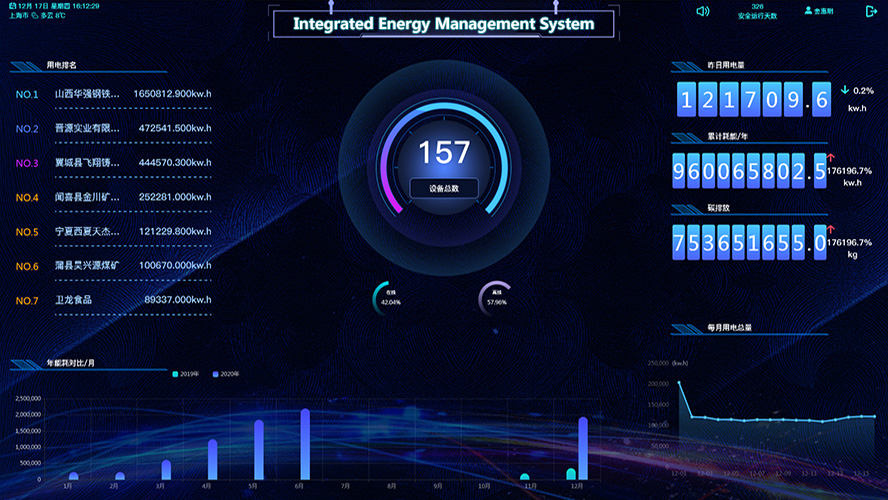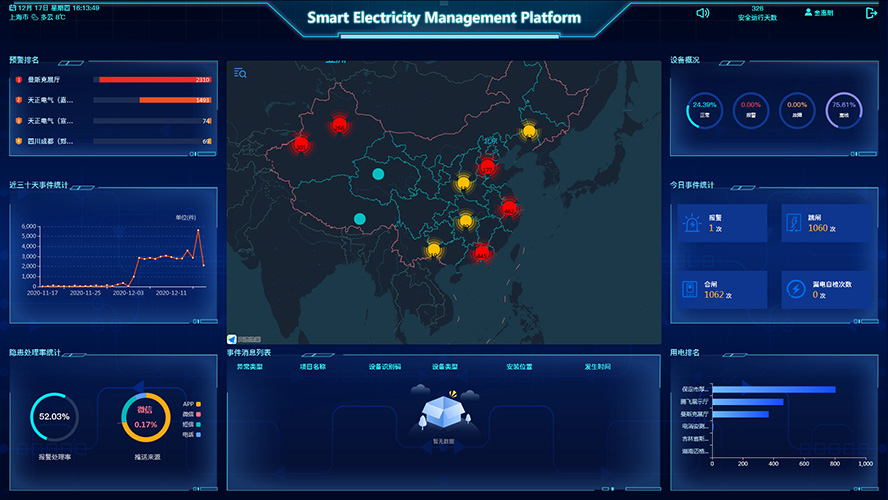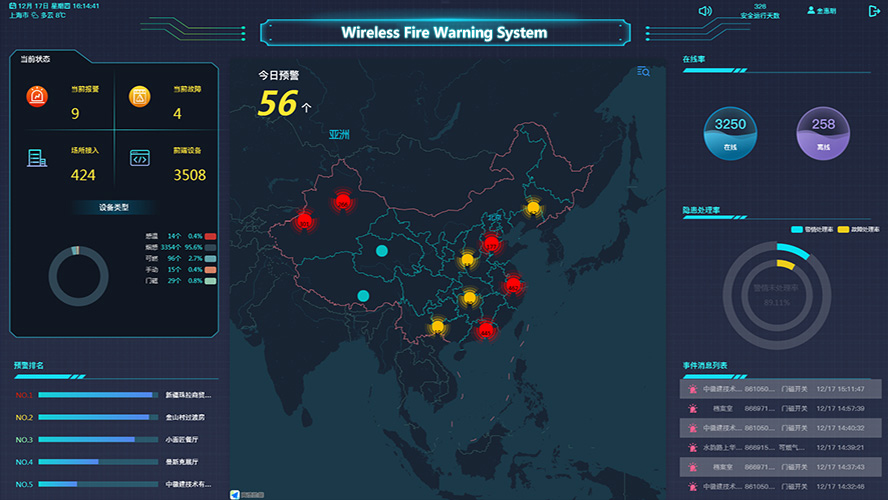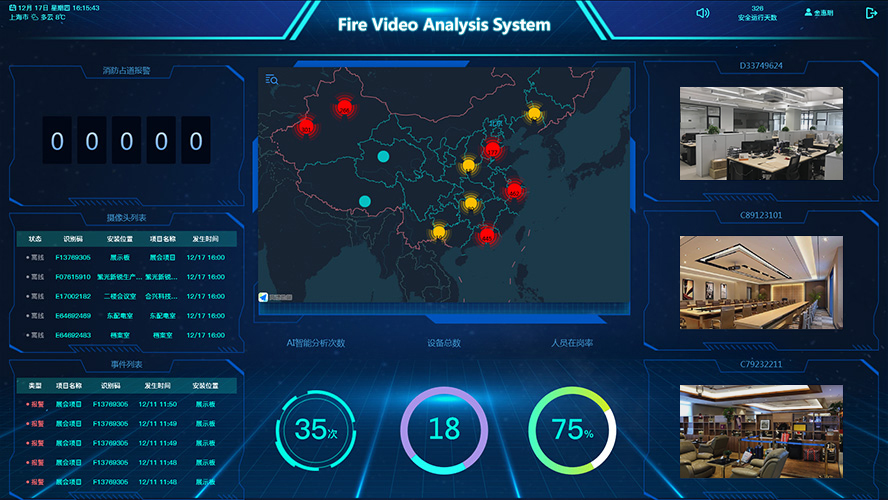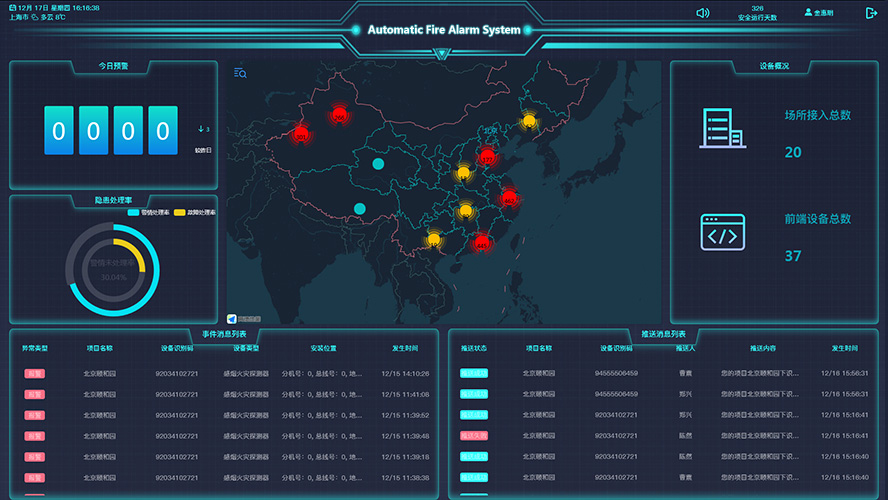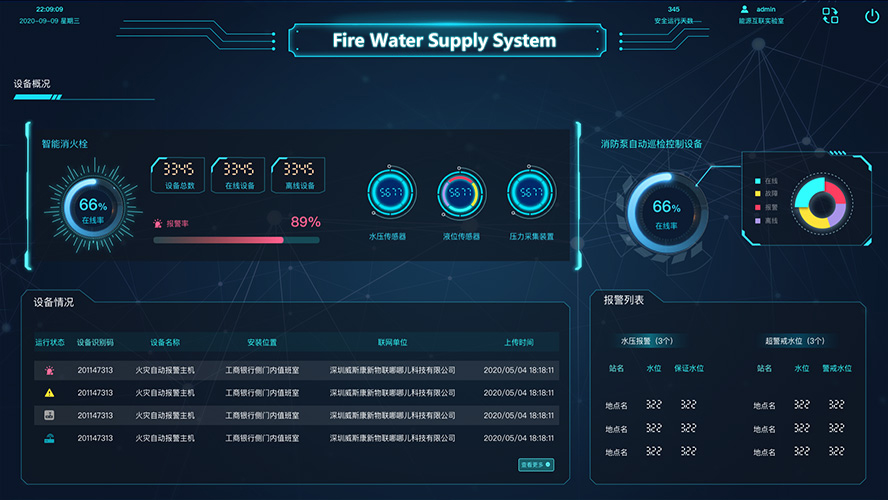 Realize equipment intelligence at a lower cost
One-stop intelligent platform
Terminal selection

Networking module

Device access

Data display

Third party docking
Multi field, multi industry
Application solutions
Smart and Safe Electricity Management System

Automatic Fire Alarm System

Independent Fire Detection Alarm System

Fire Water Supply Monitoring System

Electrical Fire Monitoring System

Fire Door Monitoring System

Fire-fighting Equipment Power Status Monitoring System
+ More solutions
- More Put it away
Do You Have
Any Questions?
How to apply LoRa wireless module to intelligent fire protection?

LoRa wireless module has been applied to many kinds of equipments, like Wireless smoke detector.

How to track valuables by using the equipment with NB-IoT module?

By embedded NB-IoT module in the valuables, and the module can help locating the valuables and displaying the location anytime.

How does LoRa realize point-to-point lighting control in smart community?

1. The LoRa module is built into the lamp/lamp body according to user needs.   2. Through the point-to-point transparent transmission mode, the module and the module quickly send and receive command information to achieve the effects of synchronous on/off, dimming or data reporting

Can the current public cloud be transformed into a private cloud in the future?

We provide various cloud services for enterprise users. At the same time, platform data can be switched to each other to solve the deployment of different environments and requirements of enterprises in different growth processes, and to meet the needs of enterprises to a larger extent.

Can I own the platforom brand?

After entering the platform, we open different types of platform services according to different levels of companies. High-level companies can customize their brand image for external platform display. At the same time, we continue to iteratively upgrade your platform.

How do I bind my personalized independent domain name?

Except for the trial version, the platforms we authorize to enterprises can independently bind personalized domain names. You can apply your own domain name, and the commissioner will bind it for you after approval.

Is the APP SDK a underlying package or a style package?

The IOS and Android SDK packages we provide are the underlying files linking platform data without any development style. The design of the UI interface requires independent development by the enterprise. We provide various API interfaces that the APP needs to call.

can APP, Mini Program and Official Account be supported to generated simultaneously?

Currently, it is not supported to generate three different mobile applications (APP, Mini Program, Official Account) simultaneously. If you need these three types, you can activate them one by one on the platform (not all applications have these three versions).

Is it supported publishing the packaged private-brand APP on a third-party platforms?

Currently, we do not provide free third-party platform publishing/listing services for enterprises or individual users. If you need this service, you can place an order in our value-added service to apply for assistance.
Device access

Project cases

awards winning

YEARS EXPERIENCE
CooperAtive partner
Project Cases
The Palace Museum

Siyang Bilingual Experimental School

Women and Children's Hospital of Hunan

ShenYang All Seasons

Kaisa New World Tower

Agricultural Bank of Wuxi Yang City

Wang Family Courtyard

Avalokitesvara dharmadhatu

The first division 14 groups Lihua cotton processing plant